Manage Employee Documents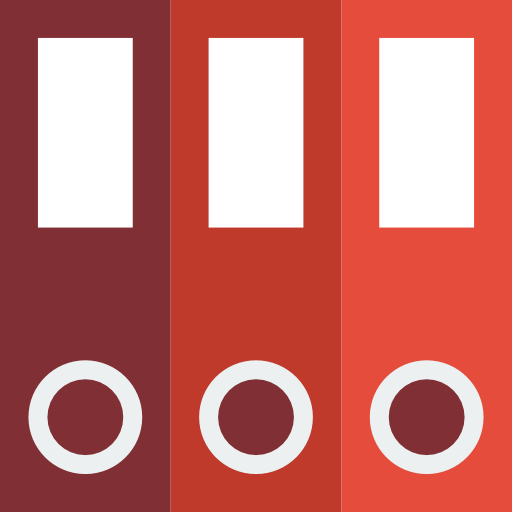 Manage Employee Documents
Employee Document Management System.

A document management system (DMS) is a system (based on computer programs in the case of the management of digital documents) used to track, manage and store documents and reduce paper.
In default odoo we don't have any DMS so we provide simple and very useful functionality to manage employee documents by this custom module.
No need to manage employee documents in file, Just scan and upload documents directly to related employee. Employee will have access to own documents only.