Website Search AutoComplete or Suggestion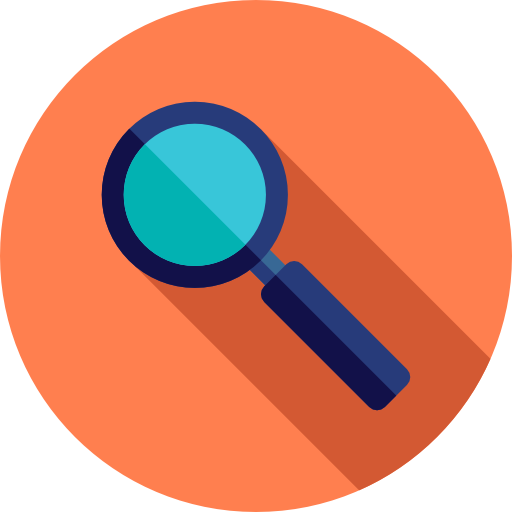 Website Search AutoComplete or Suggestion
Website Search AutoComplete/Suggestion for Products.

Autocomplete widgets have become somewhat of a web convention for e-commerce search, with 82% of the top grossing e-commerce sites offering up autocomplete suggestions to their users as they begin typing their search query. And Google has had autocomplete suggestions on by default since 2008.

We Have added this module to add Auto Suggestion of product name in odoo website search to enhance product sale and give good experiance to users.