Website Product Share on Social Media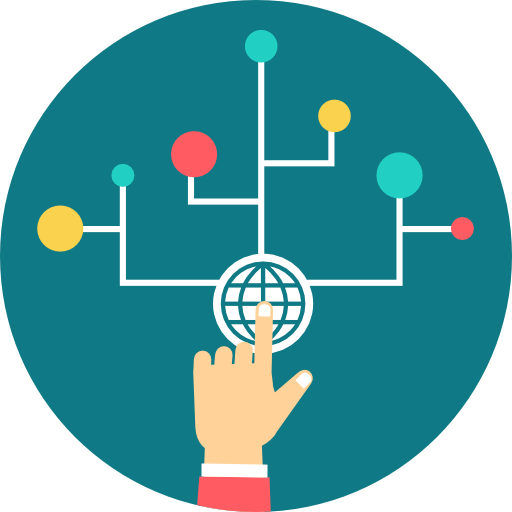 Website Product Share on Social Media
Website Product Share on Social Media

Socail media Sharing can enhace your product sale. Default odoo does not provide any option of product sharing on socila media.
Using this module you can quickly share product on socal media on few clicks.
Other Configuration
To use this module no technical knowledge is required even no configuration is needed. Just install module and functionality is ready to use. For more customization and help contactus.