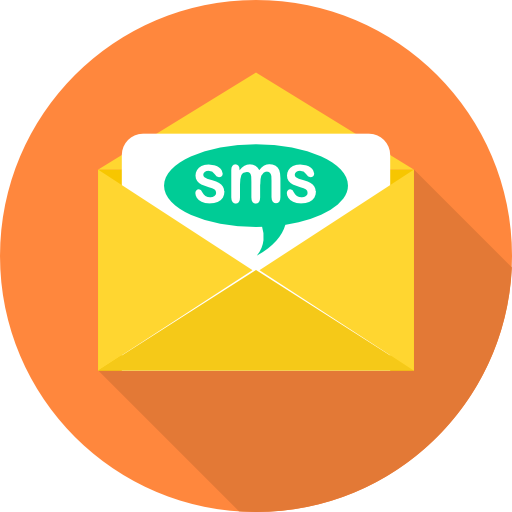 Notification SMS
The base for SMS Notification

This Module Adds functionality to configure SMS API data and SMS history. This module adds functionality to send notification SMS to list of employees.
NOTE: Make sure your SMS API is compatible before purchasing it.
Other Configuration
To use this module no technical knowledge is required. Just install module and functionality is ready to use. For more customization and help contact us.