Hospital Pharmacy Managemnt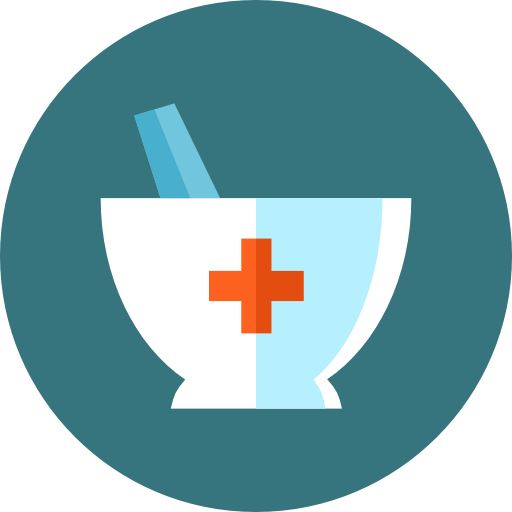 Hospital Pharmacy Managemnt
Hospital Pharmacy Management System

This Module Adds Hospital Pharmacy Management system to Manage pharmacy operations of sale, purchase, batch pricing and barcoding.
.
What is special from other HMS applications
---
Clean Code
Proper User Roles
Record Rules and Access rights
Clean Form Views
Many more supporting modules to complete flow
.
Other Configuration
To use this module no technical knowledge is required. Just install module and functionality is ready to use. For more customization and help contact us.