Product Image and line sequence on Purchase Reports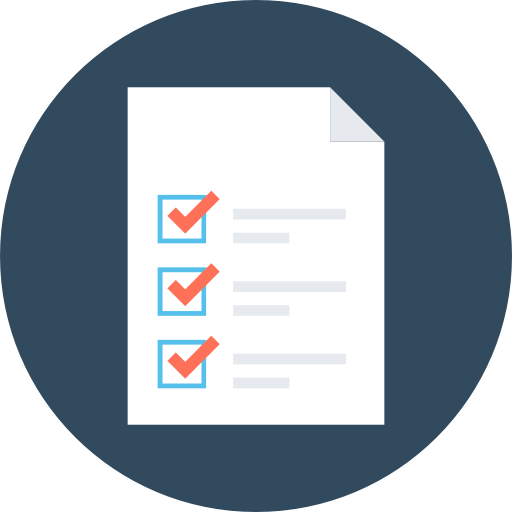 Product Image and line sequence on Purchase Reports
Product Image and sequence on Purchase Reports.

In many cases we need to print product image in purchase order for more clarification or to make report more attractive and clear.
For Purchase RFQ and purchase order changes are available.
Other Configuration
To use this module no technical knowledge is required even no configuration is needed. Just install module and functionality is ready to use. For more customization and help contactus.