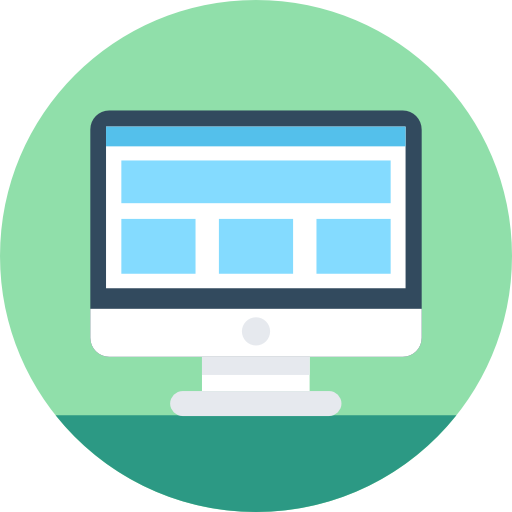 Project Default Stages
Project Default Stages on New Projects.

When we use odoo project management we need to configure project stages every time when we create new project.
To avoid such rework every time we have added with module where you can set default stages for new projects.
Other Configuration
To use this module no technical knowledge is required even no configuration is needed. Just install module and functionality is ready to use. For more customization and help contactus.