Project Invoice Withholding or Retainage Management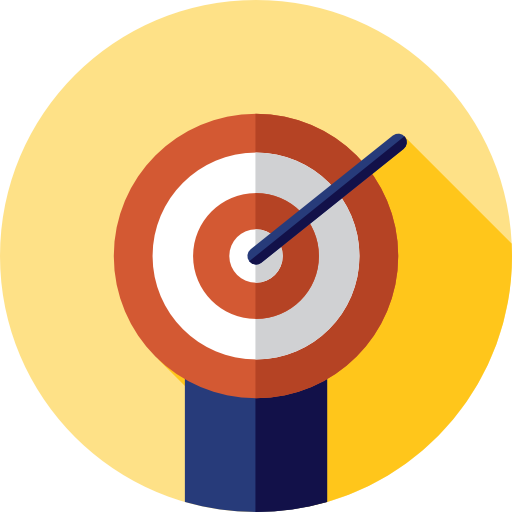 Project Invoice Withholding or Retainage Management
Invoice Withholding management for Projects or Retainage Management.

Retainage is a portion of the agreed upon contract price deliberately withheld until the work is substantially complete to assure that contractor or subcontractor will satisfy its obligations and complete a construction project.
In default odoo there is no way to manage Retainage on project invoicing so to manage such use case we have added this module.
Other Configuration
To use this module no technical knowledge is required even no configuration is needed. Just install module and functionality is ready to use. For more customization and help contactus.