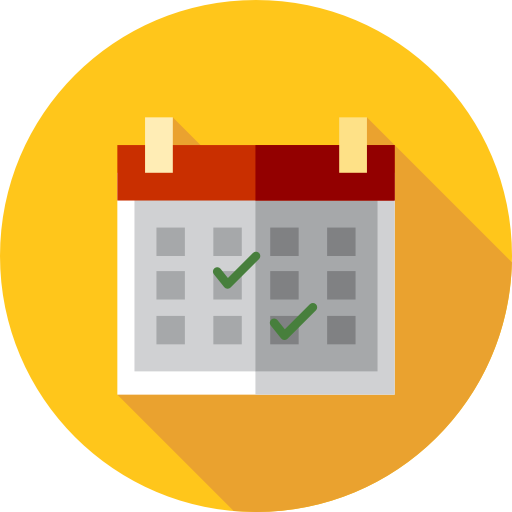 Common Calendar
Common calendar for all odoo records

The Common calendar module allows you to synchronize different objects in one calendar such as tasks, meetings, Holidays and other custom models. You will also be able to manage in one place all your employees calendar so it will be easy to check in one view all your staff agenda.
You can configure objects and fields dynamically the way you want and need.
Other Configuration
To use this module no technical knowledge is required even no configuration is needed. Just install module and functionality is ready to use. For more customization and help contactus.