icaps Retail Cloud Solution is revolutionizing the retail industry. Large to small businesses are seeing a huge potential with icaps retail cloud solution and most are actually using it to their advantage. As mobile, social and e-commerce continue to explode in popularity, traditional brick-and-mortar retailer are understanding and harnessing the benefits of retail cloud solution to optimize the in-store experience, market to the individual and maximize every sale.
Don't take a risk to fall behind your competition, Retail-as-a-Service (RaaS) is a viable solution. icaps can bring operational processes, like sales associate management, supply chain, and restocking, on to a single retail cloud platform. You won't have to own and maintain the servers required to support peak loads during holidays or product launches. Florist could sign up for more capacity around Valentine's Day, pizzerias could ramp up online orders during the Super Bowl. With RaaS, icaps experts will handle hardware and software updates. RaaS bring down IT costs and your geographic expansion will be easier, without the expense of developing traditional IT infrastructure.
icaps retail solution also improves the mobile point of sale experience, processing payments instantly and turning each customer into a data point that can be analyzed to improve consumer relation gain forward.

List of Features
Let your busienss thrive with icaps Retail Cloud Solution

Omnichannel Sales made easy
Get your inside sales (CRM) fully integrated with online sales (eCommerce), in-store sales (Point of Sale) and marketplaces.
A unique value proposition
Everything you need within a top notch user experience.
An All-in-One solutions

With an integrated eCommerce platform, inventory & sales can easily be maintained via automatic stock adjustments & reporting.
RaaS Cloud Ecosystem

icaps has strategic collaborations with leading players
Technology
Python, JavaScript, XML.
Infra as a Solution
Amazon Web Service, Digital Ocean
Platform as a Service
Odoo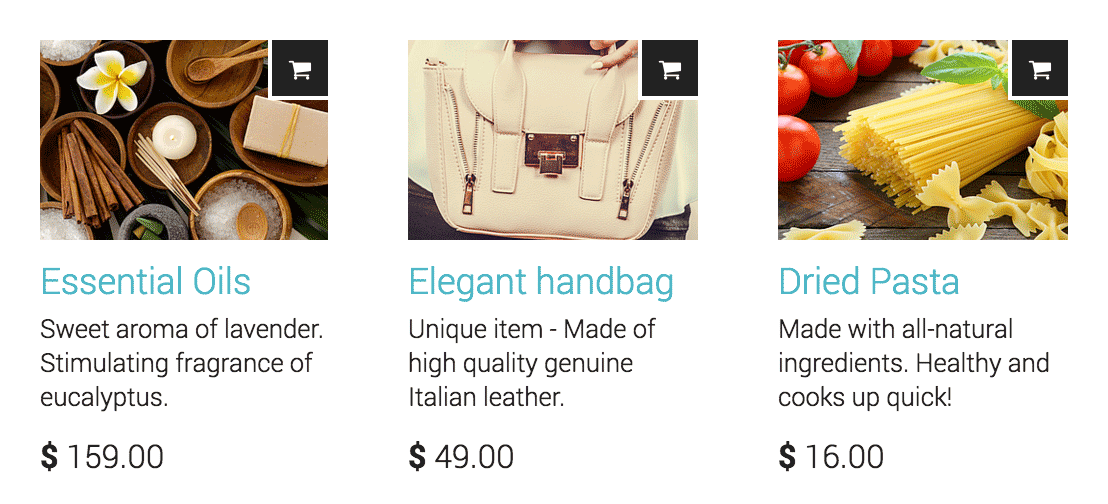 Marketing optimized
Increase your average cart revenue

Boost your sales with cross selling and upsetting opportunities on product pages, in the cart or at checkout.
Automatically recommend product accessories or suggested products and alternatives to show customers more of the items they might like, as well as provide increased exposure to all of your items in stock.
Fully integrated with other Odoo Apps

Sales
Turn sales & purchase orders into invoices in one-click and track them through their payment.

Website Builder
Create beautiful online quotations in a few clicks by dragging and dropping pre-made, fully custom-izable building blocks.

Inventory
Synchronize your stocks levels based on your purchases and create automatic replenishment rules to avoid stockouts.

Accounting
Turn quotes into professional-looking invoices in one click.